NORMAN, Okla. — Teams went through Divisional action in the National Football League over the last few days. It included victories by all of the home teams, setting up a pair of matchups between No. 1 and 2 seeds in the AFC and NFC Championships.
Of the 30 Sooners on NFL rosters, featuring 19 different teams, only a handful remained in contention for the ultimate prize entering this past weekend.
OUInsider.com now takes a look at how all of them fared.
(Follow all things Sooners — take five seconds to sign up for our FREE Sooners newsletter now!)
OT Lane Johnson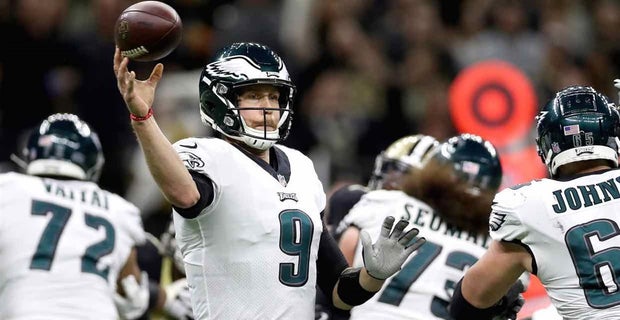 Johnson and the never-say-die Defending Champion Philadelphia Eagles found themselves in the NFC Divisional round after needing three straight victories to even make the playoffs. They promptly led 14-0 in the Bayou after scoring on their first two drives. But it was tough sledding from there. Though the top-seeded New Orleans Saints didn't sack quarterback Nick Foles once, they picked him off twice, and it was tough sledding in the running game. The Eagles didn't score again after their opening two possessions in a season-ending 20-14 defeat.
"I think it's just the story of the year, so many injuries, lots of guys battling, weren't really expected to be here, this wasn't supposed to be a close game," Johnson said. "And we had opportunities to win. I think the defense played lights out. We feel like we wish the offense would have complemented them a little bit better, but that's just the way it is."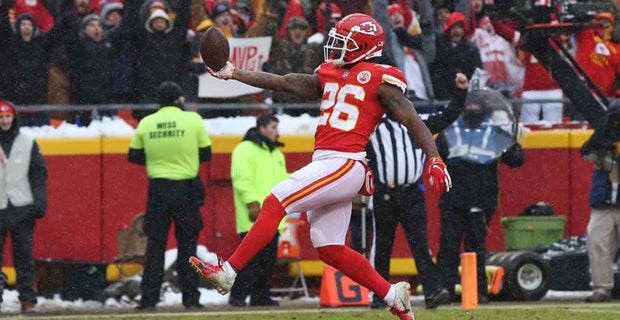 Williams will remember this playoff performance for the rest of his life. He ripped and roared through the Indianapolis Colts defense to the tune of 129 yards and a touchdown on 25 carries in the Kansas City Chiefs' 31-13 victory. That touchdown came on the very first drive of the game, as he made a cut and ran in for the 10-yard score and 7-0 lead. As part of his total, Williams also toted the rock on some key fourth down carries.
"When you have a coach of that caliber [Andy Reid], all you can do is give it your all," Williams said. "You know, he's letting you know he trusts us. We're going to go out there and we're going to finish the job."
The 5-foot-11, 224-pound back also caught five passes for 25 yards. He was targeted six times, and with that total he finished with 154 all-purpose yards.
"Oh, man, it feels great just because they're a great team," Williams said. "They was on a roll, but we [are] on a roll, too, and they came into our house and we had to lay it down."
LS James Winchester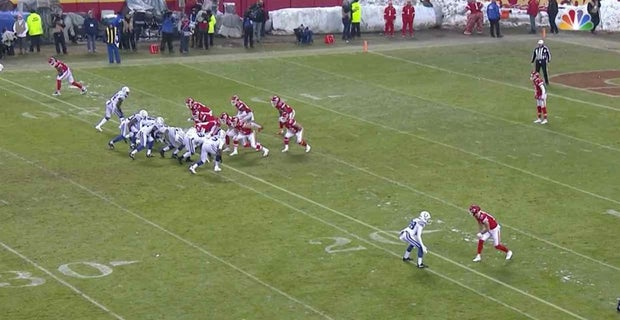 Kansas City's fourth-year long snapper was a part of one of the few bad plays in the 18-point victory. Leading 17-0 midway through the second quarter, Winchester snapped to punter Dustin Colquitt, whose boot was blocked and picked up for a touchdown. It turned out to be a minor blip in an otherwise dominant win. He snapped to Colquitt on three other punts, two of which were downed inside the 20, one a long of 50 yards. Winchester's snapping on field goals and extra points led to 1-for-1 and 4-for-4 marks, respectively, for Harrison Butker.
Others on NFL rosters that didn't play:
LB Emmanuel Beal (IR)
LB Ogbonnia Okoronkwo (PUP)
S Steven Parker (PS)
LB Ahmad Thomas (inactive)