FORT LAUDERDALE, Fla. — The fourth-ranked Sooners and top-ranked Alabama Crimson Tide finally square off at 7 p.m. CT Saturday at Hard Rock Stadium. There are a number of players' statuses to keep an eye on, especially quarterback Kyler Murray and wide receiver Marquise Brown. Both met with the media Thursday.
Brown, of course, has been battling a foot injury since the Big 12 Championship against Texas. He left that contest in the fourth quarter and didn't return.
Murray, meanwhile, has been a little under the weather this week. For the first time since arriving in South Florida, though, he finally answered questions.
"I was feeling really bad," Murray said. "I obviously would have loved to be there, but we felt it was best I didn't go because of how I was feeling. I didn't really know what it was, but I didn't feel good…Yeah, I was surprised I made it this long, flying, Oklahoma, Atlanta, New York, back home, going to Dallas, all this stuff. I actually hadn't felt anything up until this point. I think for me, just trying to just be as healthy as possible come Saturday."
(Follow all things Sooners — take five seconds to sign up for our FREE Sooners newsletter now!)
OUInsider.com now updates you on where those two stand and the rest of the injury situation.
QB Kyler Murray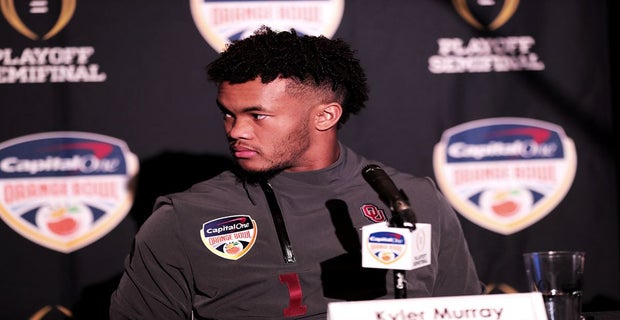 Injury: Illness
Status: Probable
Percent to play: 99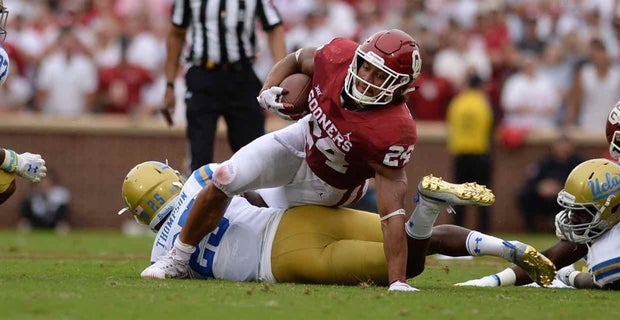 Injury: Knee
Status: Out for the season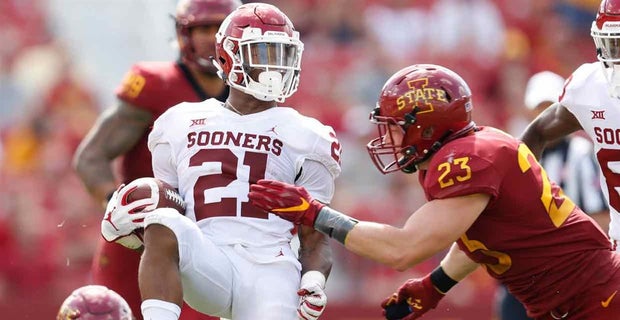 Injury: Leg
Status: Out for the season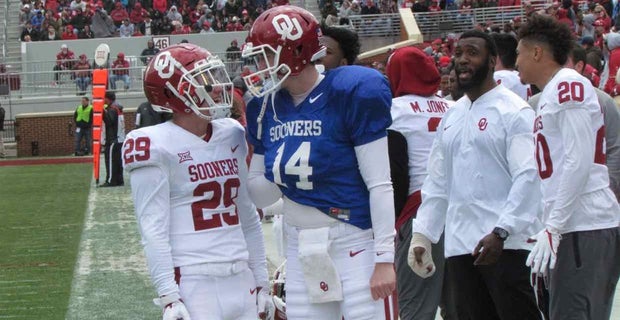 Injury: Shoulder
Status: Out for the season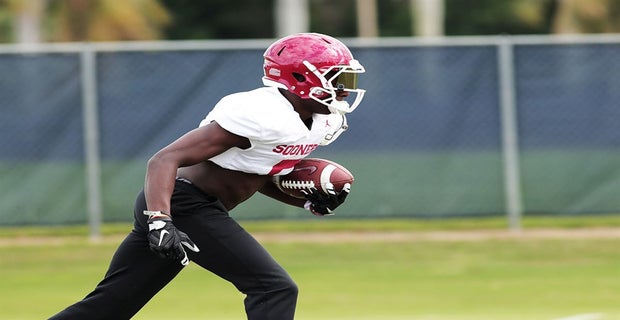 Injury: Foot
Status: Probable
Percent to play: 90
WR Sam Iheke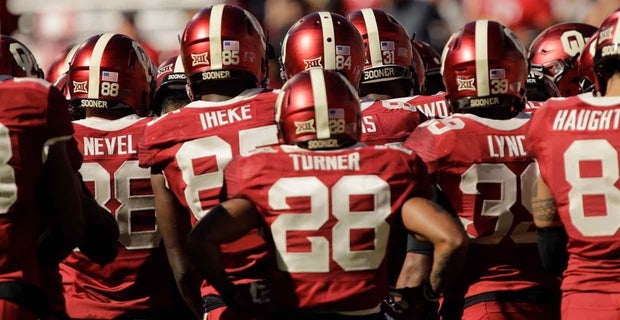 Injury: Ankle
Status: Out indefinitely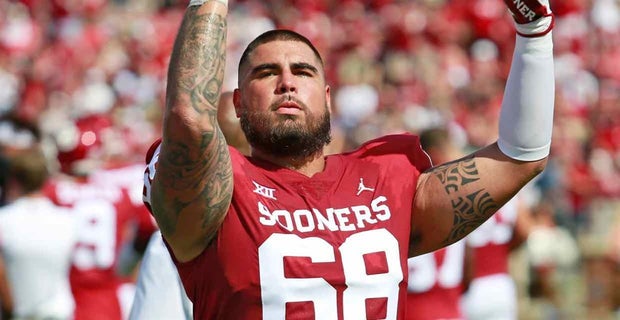 Injury: Undisclosed
Status: Out for the season
OL Alex Dalton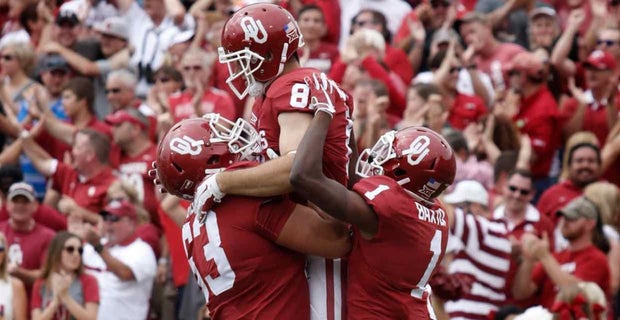 Injury: ACL
Status: Out for the season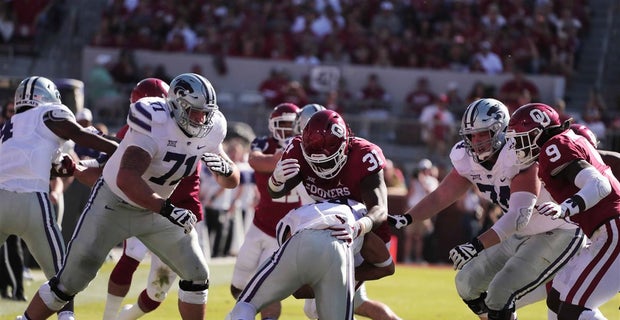 Injury: Blood clots (reoccurrence)
Status: Out for the season
DT Michael Thompson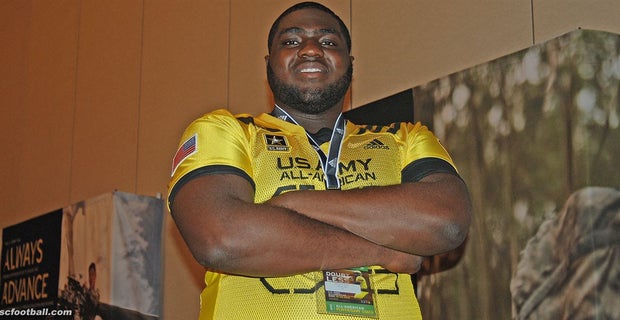 Injury: Knee (torn ACL)
Status: Out for the season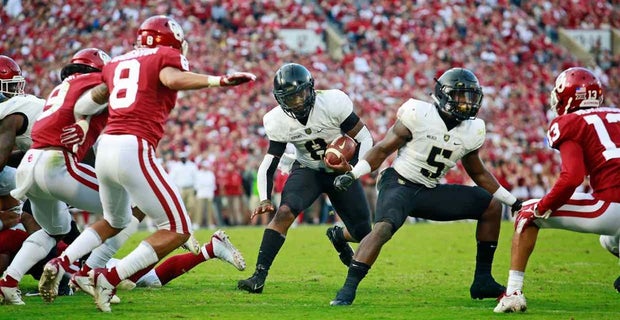 Injury: Undisclosed
Status: Doubtful
Percent to play: 10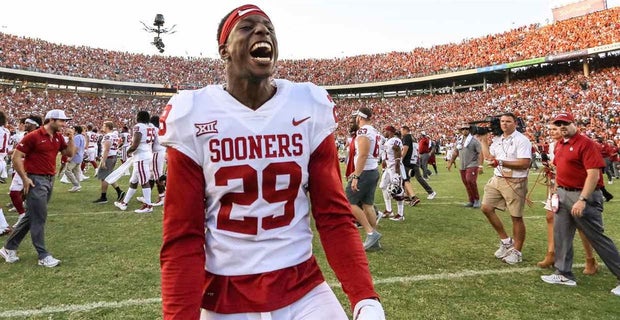 Injury: Shoulder
Status: Out for the season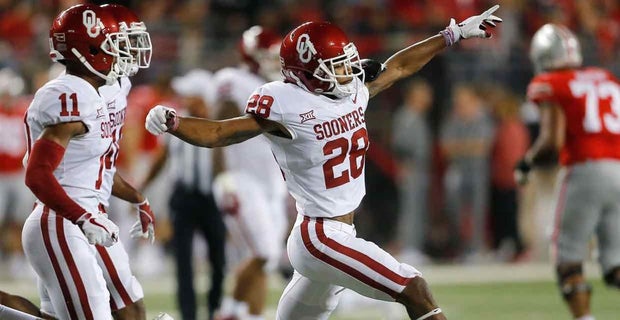 Injury: Doubtful
Status: 5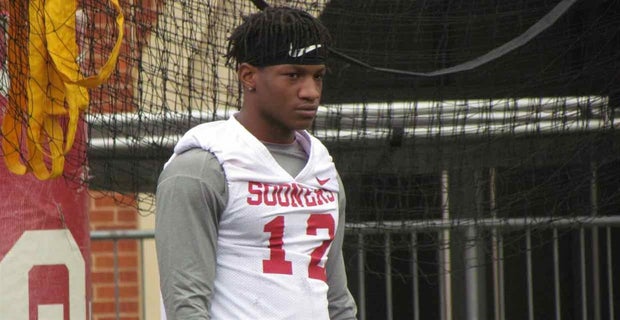 Injury: Knee (torn ACL)
Status: Out for the season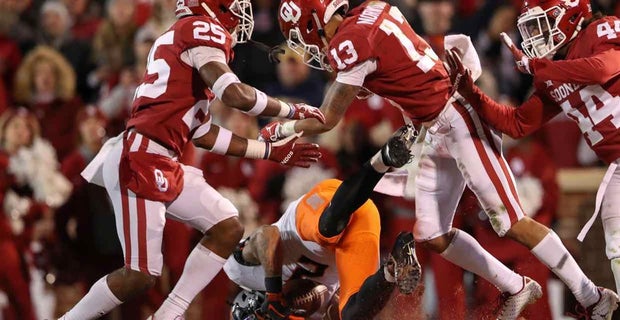 Injury: Undisclosed
Status: Questionable
Percent to play: 30
DB Jordan Parker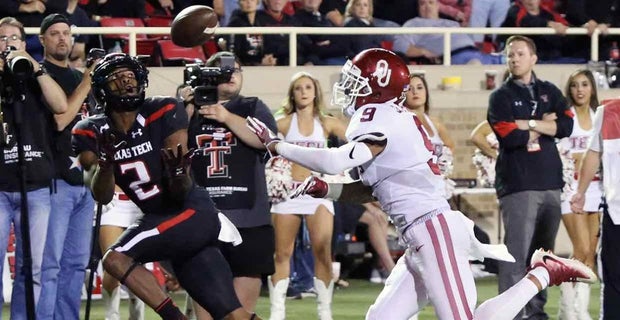 Injury: Undisclosed
Status: Questionable
Percent to play: 25